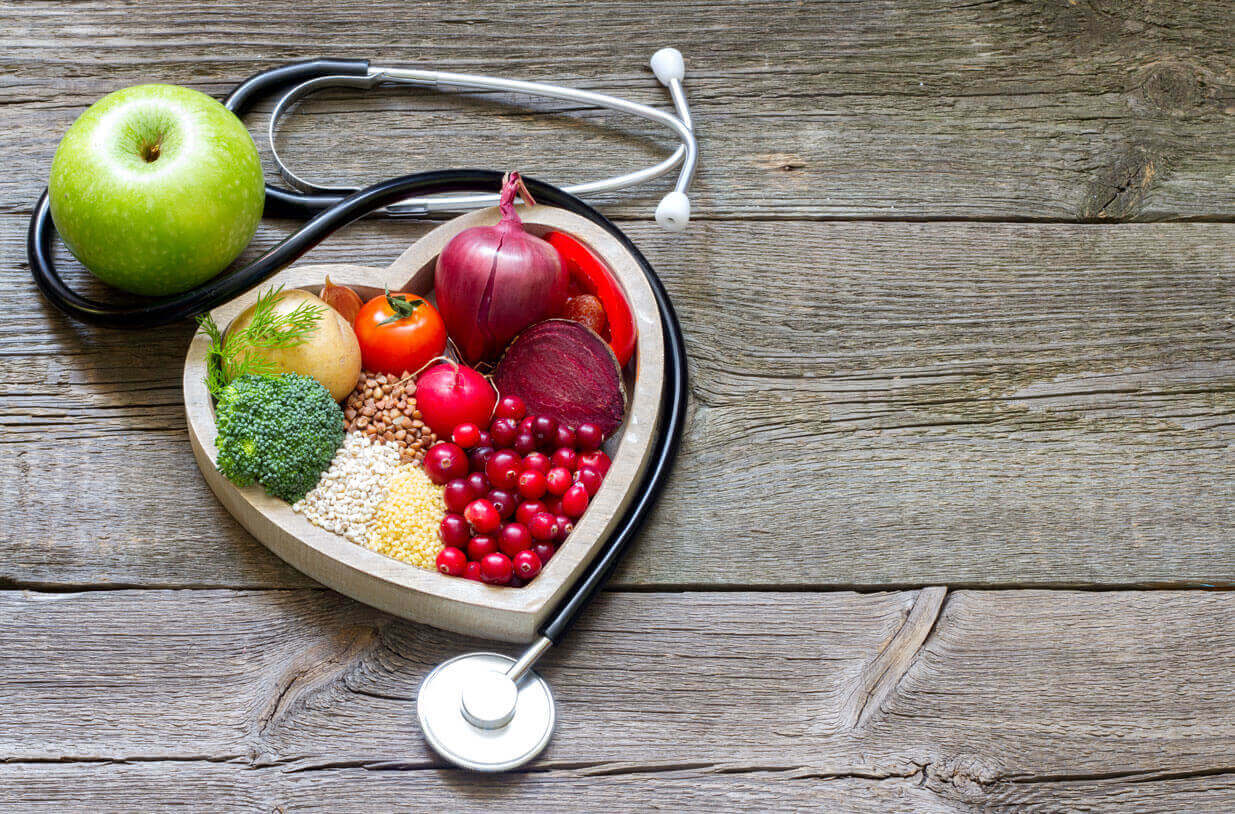 Health News for the Well-Read Patient
Gut Instincts: Can More Bacteria Mean Better Health? March 14, 2017

Healthy bacteria may seem like a contradiction in terms, but years of research and real world experience point toward an unexpectedly promising finding: the microorganisms continually forming in your intestine may confer health benefits that we are only just beginning to understand.

Here ...

Continue Reading
Try a New Approach to Food in the New Year: Stop Dieting and Focus on Mindful Eating March 13, 2017

The dieting-overeating-weight regain cycle is almost inevitable, not because people fail diets but because diets fail people. It is important to understand that rebound overeating happens to almost everybody, and should not be viewed as an individual weakness or fault. The main ...

Continue Reading
Upcoming Community Events November 7, 2016

I encourage you to attend one of these upcoming classes within the community: 

November 9 | 6-7:30 pm

Attend this workshop to learn how you can communicate your healthcare wishes in writing to your family, friends and healthcare team.