Concierge Medicine with Dr. Beth Dorn
Quality care starts with having the time to listen. My concierge practice focuses on patient-centered care, with more time to address complex conditions and individual concerns…more time to listen and respond to questions at each visit...and more time to work together to determine the best treatment options.
There is nothing more important to me than providing this level of medical care to patients and their families—practicing medicine without compromise is the only way I want to practice. Join today!
To learn more about our Medical Billing Company, Healthcare Management Systems, please click here.
---
Click to Learn More
---
Call 310-375-2288
---
---
Dr. Dorn always takes the time to LISTEN to me which I greatly appreciate. She truly cares about my well-being and is very insightful in treating my conditions. I would highly recommend her to anyone.
-Elaine
---
Dr. Dorn is there for me when I have questions and concerns, she and her entire staff offer a level of patient care that is a rare and wonderful experience. Dr. Dorn problem solves for you and with you—one cannot ask for more in a Primary Care Physician.
-Jacki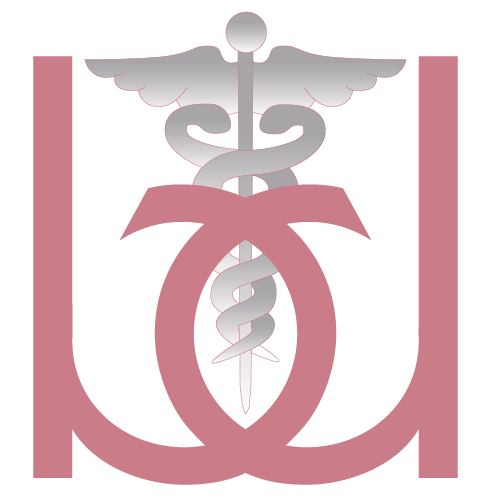 ---
I have been a patient of Dr. Dorn for 15 + years and she was highly recommended to me back then. I have always found her easy to talk to , extremely knowledgeable & thorough in her examinations, patient, & takes the time to ascertain who you are. She is terrific in every way & I feel very fortunate to have has my primary doctor.
-RV
I am privileged to be in her care.
One of her outstanding strengths is her ability to assemble top-notch specialists to assist her and to give them excellent cooperation in their work. They can and do pool the lab work to avoid multiple testing. They talk to each other to coordinate their efforts. This coordination is extremely worthwhile and impressive. It is a big plus factor in her practice. Dr Dorn is a very special lady.
-Damon
---
Dr. Dorn is a kind and caring doctor, who takes the time to understand her patients.
-Robert
Benefits of Concierge Medicine
24/7 Direct Communications
After hours, for urgent issues you can reach me by personal cell phone, email or text message.
Strong Focus On Preventative Medicine And Wellness
We conduct a thorough assessment of your health which serves as the basis of your personalized wellness plan.
Longer, Unhurried Appointments
Your Comprehensive Annual Health Assessment will be scheduled for two hours and all other appointments for approximately 45 minutes.
Little Or No Waiting
Office visits start promptly.
Same-Day Appointments
You will be seen as early as the same day, for acute visits.
With Rare Exceptions You Will Always Be Seen By Me
During my occasional absence from the office, a trusted colleague will serve as my covering physician.
What Is Concierge Medicine?
Concierge medicine, also known as membership medicine, is a relationship between a patient and a primary care physician in which the patient pays an annual fee or retainer. In exchange for the retainer, doctors provide enhanced care, including principally a commitment to limit patient loads to ensure adequate time and availability for each patient.
#2ehjgf%4d8^